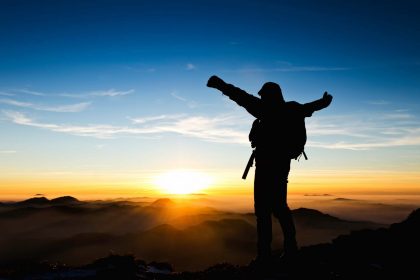 We are pleased to announce that we have now launched 3 different blended learning programmes for people wanting to qualify as Quintax Users. These include a route to Quintax Qualification for those who have not completed any prior psychometric training, a conversion route for people already qualified in another personality assessment tool, and a route for existing qualified users who need an update or refresher in using Quintax.
All three routes are hosted on the Talent LMS platform. They all combine text, graphic, and video content and are supported by video conferencing sessions with course tutors via Zoom. Our courses can be taken by participants working alone or in groups, and can be started at any time.
With participants from the UK, Greece, Switzerland, and elsewhere we have been able to extend the reach of our Quintax training substantially. Contact us for more details via the 'contact us' form on this website!