About Quintax
A talent assessment and management tool using psychometric testing
Quintax is a talent assessment and management tool developed in the UK for selecting, developing, and providing insights to people at work.
The Quintax tool is used:
in recruitment situations to see what personality differences exist between potential hires, and how this can impact on how they work
in one-to-one settings to give people insight about themselves so they can learn and develop aspects of their approach to work
to help teams improve their styles of interaction, work and cohesiveness
to support leadership development in organisations
to support career transition and life coaching among those choosing careers, switching organisations or jobs, or adapting to new life goals as a result of life events, retirement, or other factors
Why is Quintax Well Liked?
Quintax is:
The Quintax Creative Style Continuum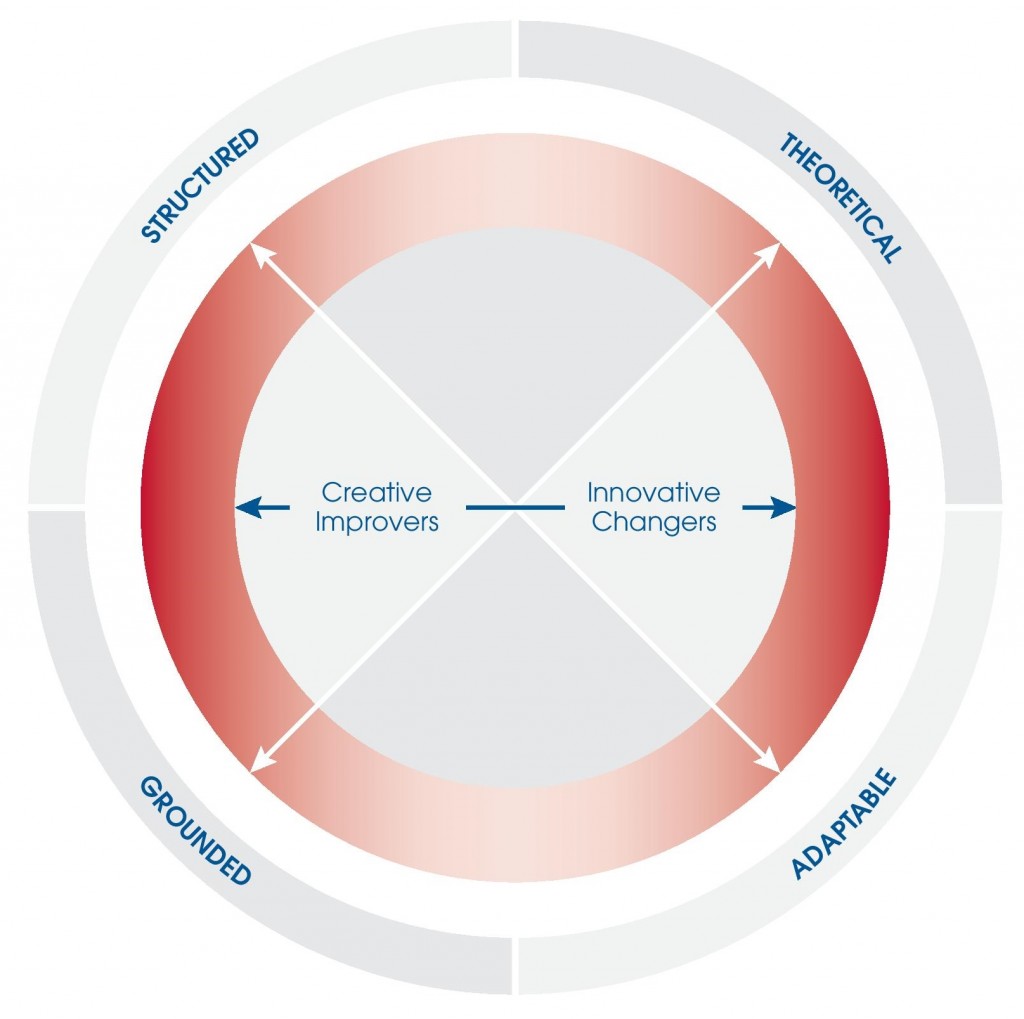 Where is Quintax Used?
integrating into the selection processes for senior civil servants at the Ministry of Defence, and other public sector organisations
integrating into the selection procedures of private sector companies such as QHotels, Starbucks, The White Company, and many others
providing support at the Independent Police Complaints Commission for the selection of Senior Managers, Investigators and Senior Investigators
integrating into the career coaching work of career transition specialists such as LHH (formerly DBM)
providing a basis for individual and team staff development at a variety of housing associations such as Dane Plus, Cheshire Peaks & Plains, and others
supporting academic leadership development programmes at the University of Leeds and elsewhere